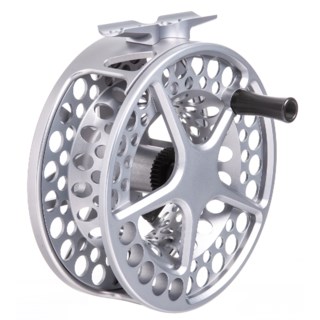 Lamson Litespeed 3.5 Micra 5 Fly Reel
8/9WT
$229.99
|
compare to $399.99 | save $170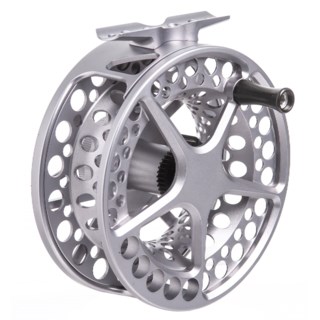 Lamson Litespeed 3 Micra 5 Fly Reel
6/7/8WT
$229.99
|
compare to $379.99 | save $150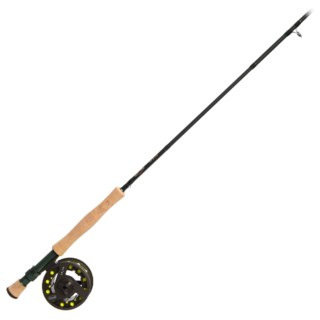 Adamsbuilt MMH Fly Rod and Reel Combo - 4-Piece, 9', 8wt
$99.99
|
compare to $199.95 | save $99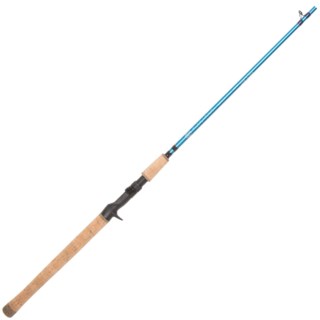 Temple Fork Outfitters GIS Inshore Casting Rod - 1-Piece, 7'9", Medium
$79.99
|
compare to $179.95 | save $99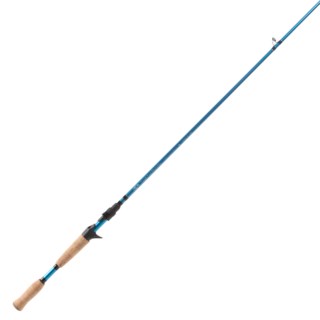 Temple Fork Outfitters GIS Inshore Casting Rod - 1-Piece
$79.99
|
compare to $179.95 | save $99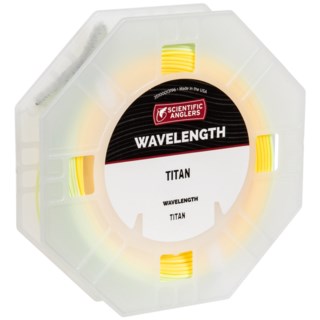 Scientific Anglers Wavelength Titan Floating Fly Line - Weight Forward
10WT
$39.99
|
compare to $99.95 | save $59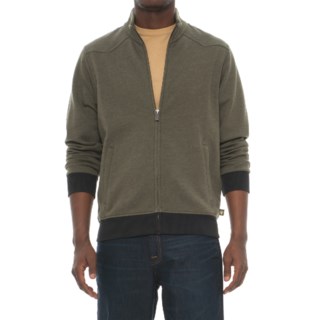 Howler Brothers Zip-Up Jacket (For Men)
$39.99
|
compare to $110 | save $70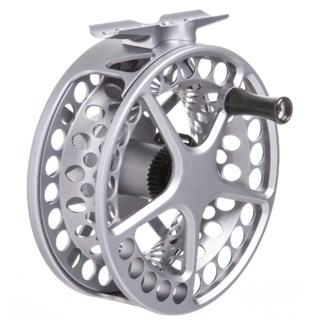 Lamson Litespeed 2 Micra 5 Fly Reel
4/5/6WT
$219.99
|
compare to $359.99 | save $140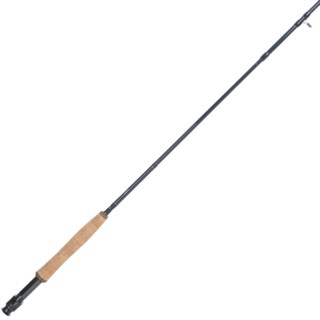 Mystic Inception Fly Rod with Tube - 4-Piece, 9'
5WT
$69.99
|
compare to $119.99 | save $50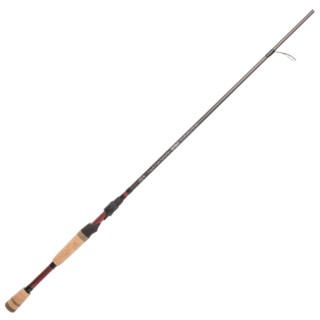 Temple Fork Outfitters TPM Pacemaker Spinning Rod - 1-Piece, 7', Medium-Heavy
$99.99
|
compare to $189.95 | save $89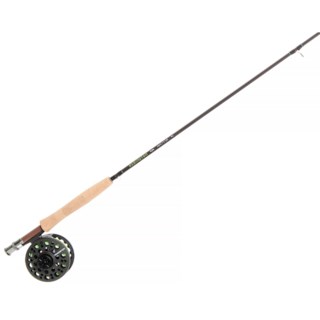 Redington Path Rod and Reel Combo - 2-Piece
9FT 6WT
$99.99
|
compare to $169.95 | save $69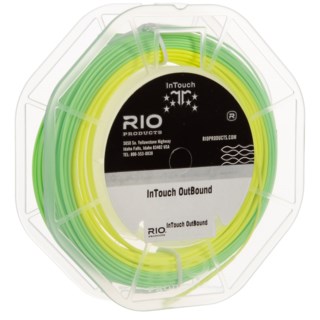 Rio Intouch Outbound Fly Line - WF
6WT
$49.99
|
compare to $99.99 | save $49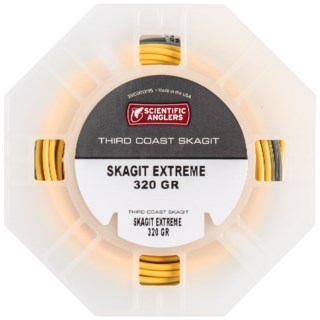 Scientific Anglers Third Coast Skagit Head Fly Line - Floating
320GR
$24.99
|
compare to $55 | save $30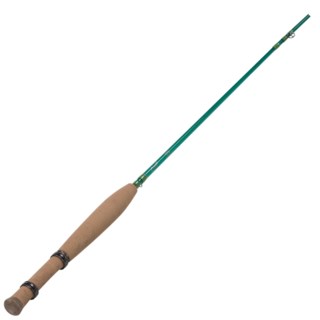 Powell Fly Rods Rods SweetP Fiberglass Fly Rod - 3-Piece, 6'6"
3WT
$59.99
|
compare to $129.99 | save $70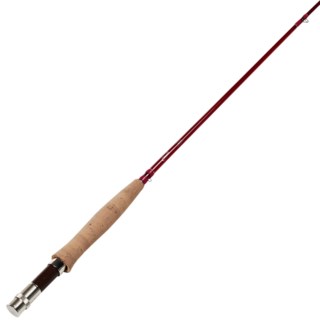 Powell Fly Rods Rods SweetP Fiberglass Fly Rod - 3-Piece, 7'
4WT
$59.99
|
compare to $129.99 | save $70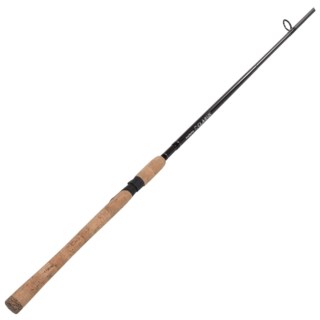 Shimano Clarus Spinning Rod - 1-Piece
6FT
$49.99
|
compare to $89.99 | save $39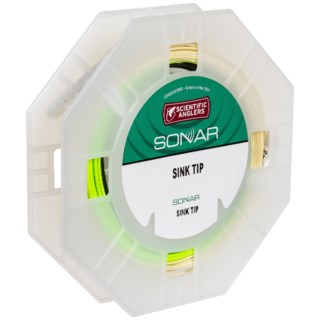 Scientific Anglers Sonar Sink Tip Type III Fly Line - Weight Forward
5WT
$34.99
|
compare to $89.95 | save $54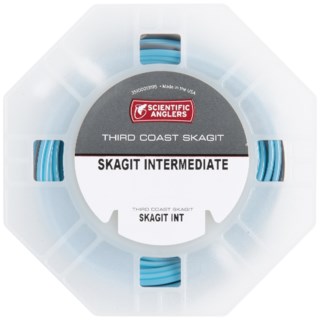 Scientific Anglers Third Coast Skagit Head Fly Line - Intermediate
400GR
$24.99
|
compare to $55 | save $30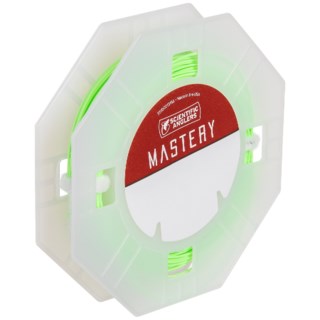 Scientific Anglers Mastery GPX Fly Line - Weight Forward, 5wt
$29.99
|
compare to $74.95 | save $44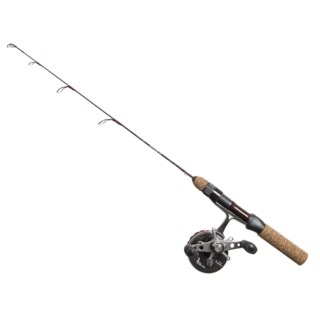 Wright & McGill Co. Tony Roach Power Ice Inline Rod and Reel Combo - 24" Ultra-Light
$29.99
|
compare to $44.99 | save $15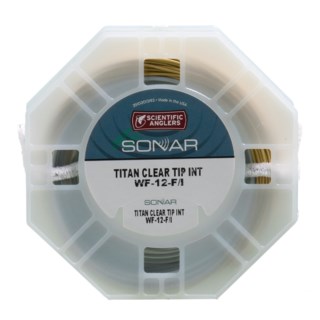 Scientific Anglers Sonar Titan Intermediate Fly Line - Clear Tip, Sinking
12WT
$39.99
|
compare to $89.95 | save $49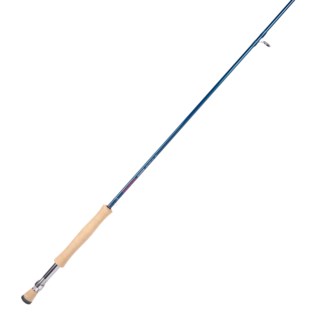 Redington Crosswater Fly Rod - 2-Piece
8WT
$39.99
|
compare to $69.95 | save $29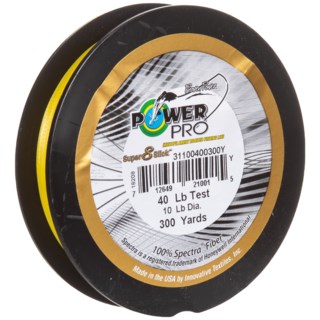 PowerPro Super 8 Slick 40 lb. Fishing Line - 300 yds.
$19.99
|
compare to $39.99 | save $20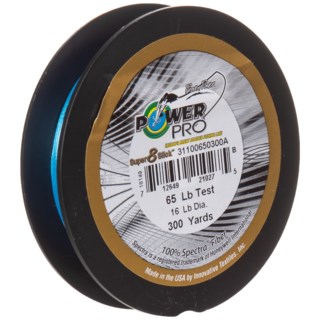 PowerPro Super 8 Slick 65 lb. Fishing Line - 300 yds.
$24.99
|
compare to $43.99 | save $19
A Few Words About Flylines – Flylines come in line weight sizes that directly correspond to the weight (size) of the rod. Line choices include everything from special coatings for salt water to clear tips for stealth. It is important to consider these options when choosing the right flyline.
Although a flyline may not be as important as the rod that moves it, a good flyline can help to improve casting distance and accuracy. With modern 'slick' coatings that do not degrade under harsh conditions, today's flylines come in different sizes (length) and colors. It is important that the flyline be not only the correct line weight, but the right taper, density and color for the angling environment.